Prior to the Thanksgiving break, our CMS ELA teachers held class spelling bees. The top three in each class advanced to their grade level bee, which was held in the library today during their elective hour.
Congratulations to our grade level winners, who will go on to the School Wide Spelling Bee in January to compete for that coveted "top speller" spot!
6th Grade- Kylee D., Sydney K., and Urias O.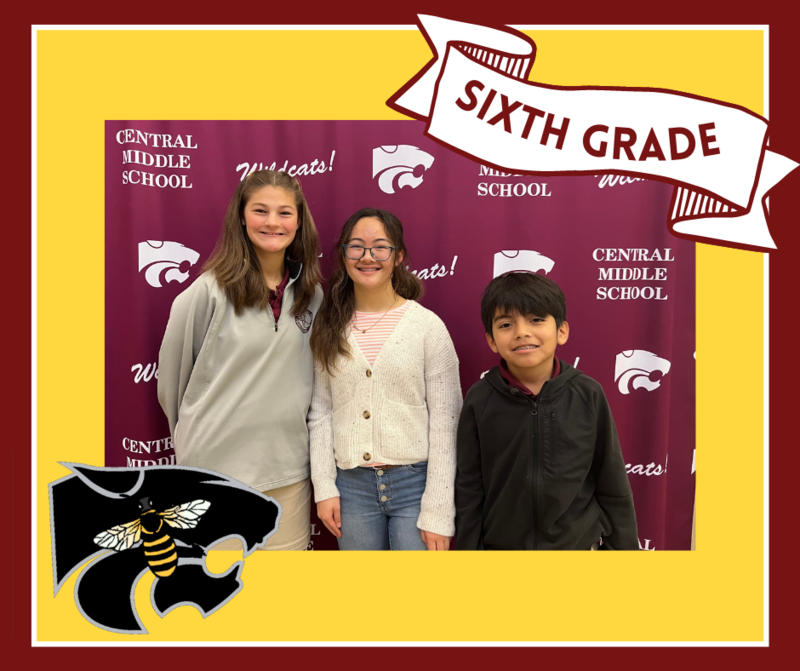 7th Grade- Caleb C., Aiden E., and Baylee O.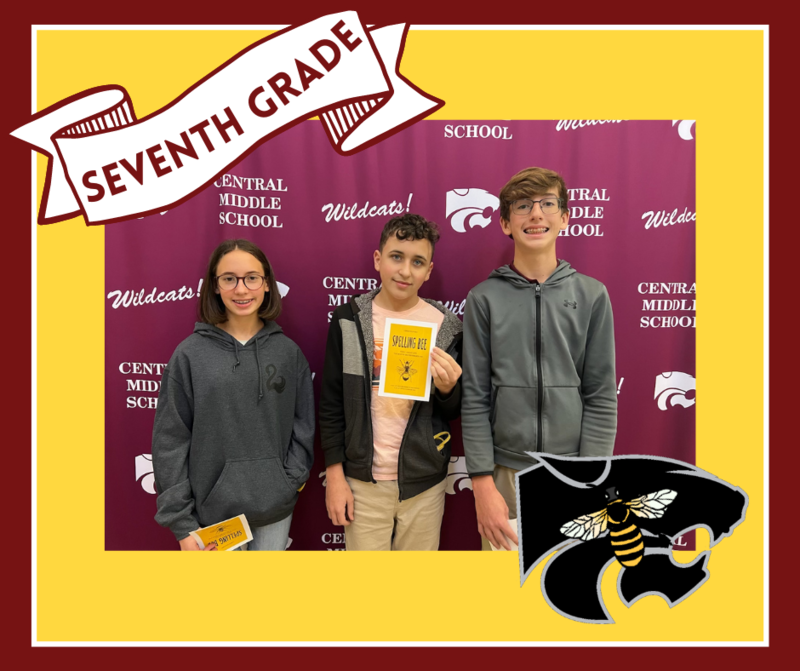 8th Grade- Johnathan A., Braden D., Allison O.