$2 free dress day tomorrow, January 31. This is a part of the pre-paid days, or you may bring cash to your homeroom teacher!

Don't forget- TESTING TOMORROW! Please remember there will be no checkouts for the duration of testing. The campus will be in testing lockdown mode. PLUG THOSE CHROMEBOOKS IN TONIGHT!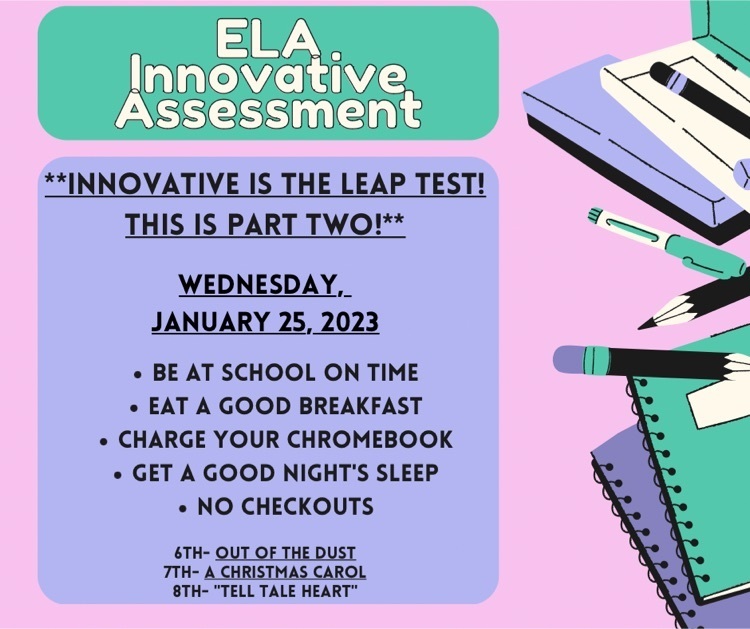 Parents: tonight's basketball games AND baseball practice are cancelled due to inclement weather. Dance and cheer practice will end at the scheduled times.

Looking for something to do on this rainy Saturday? Come out to support our CMS and CHS cheer teams at the Live Oak Pre-Nationals Showcase! $5 Admission.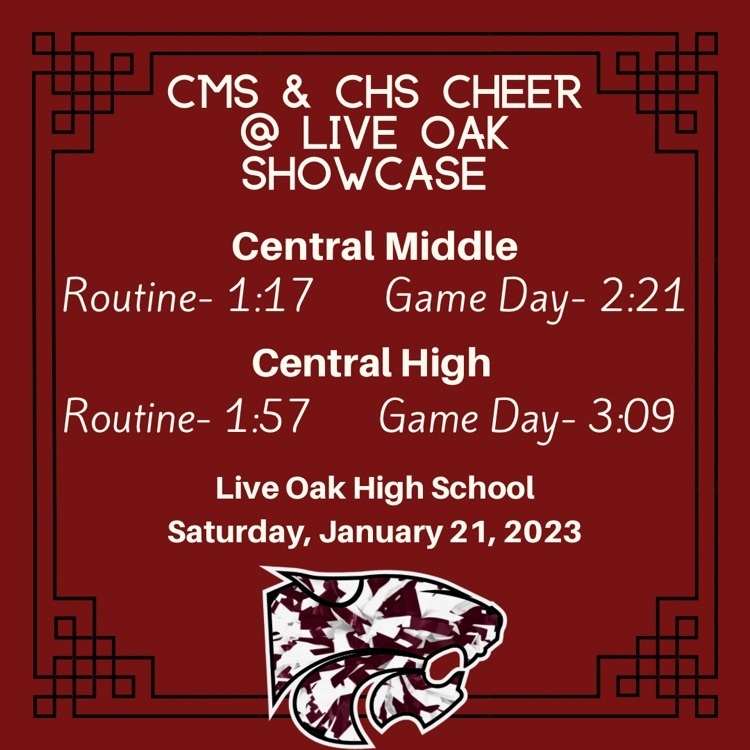 Join us TONIGHT at the NEW CHS GYM as our basketball teams take on Denham Springs Jr. High! JV Girls tip off at 4:30, with JV Boys, Varsity Girls, and Varsity Boys following. CMS students enter free with school ID, but MUST be accompanied by a parent. Admission for adults is $7.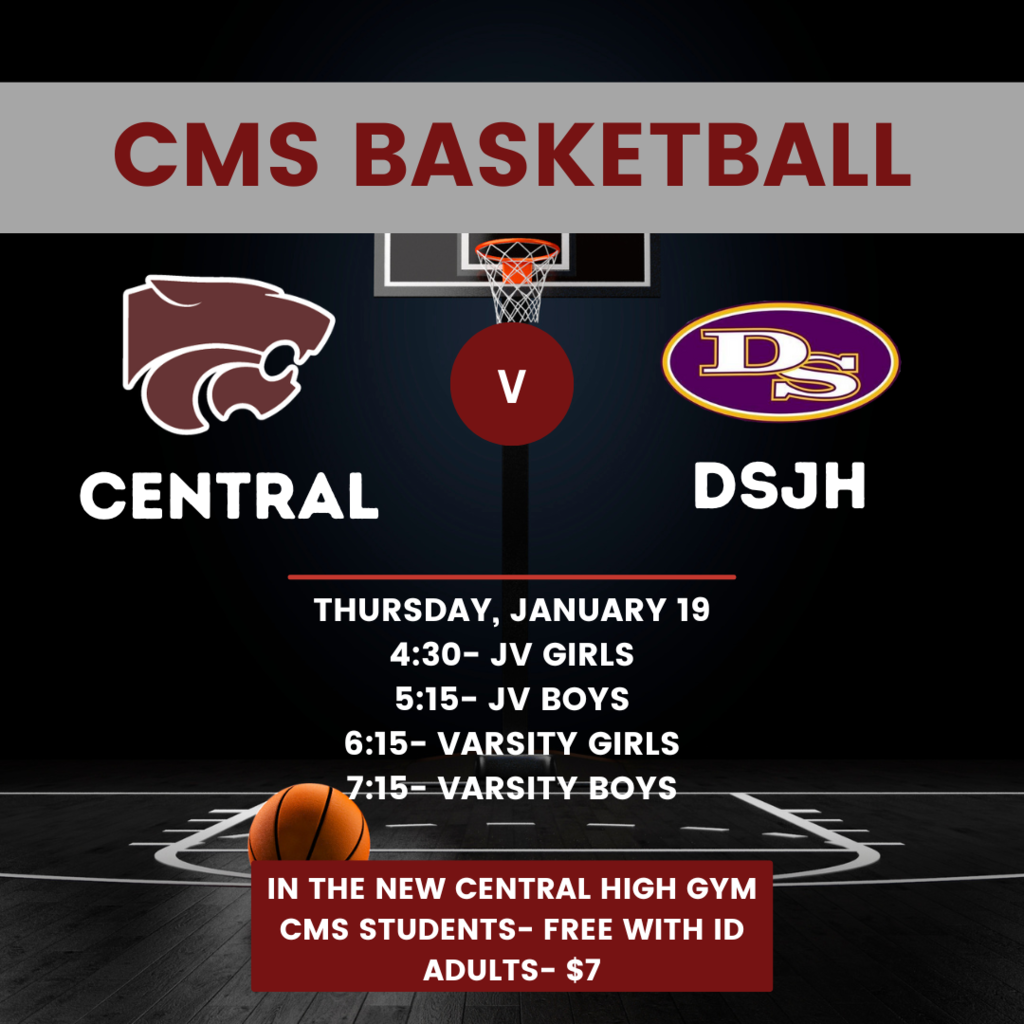 It's almost time for the second part of the Innovative Assessment (ELA Leap)! For more information, you can check your student's ELA Google Classroom.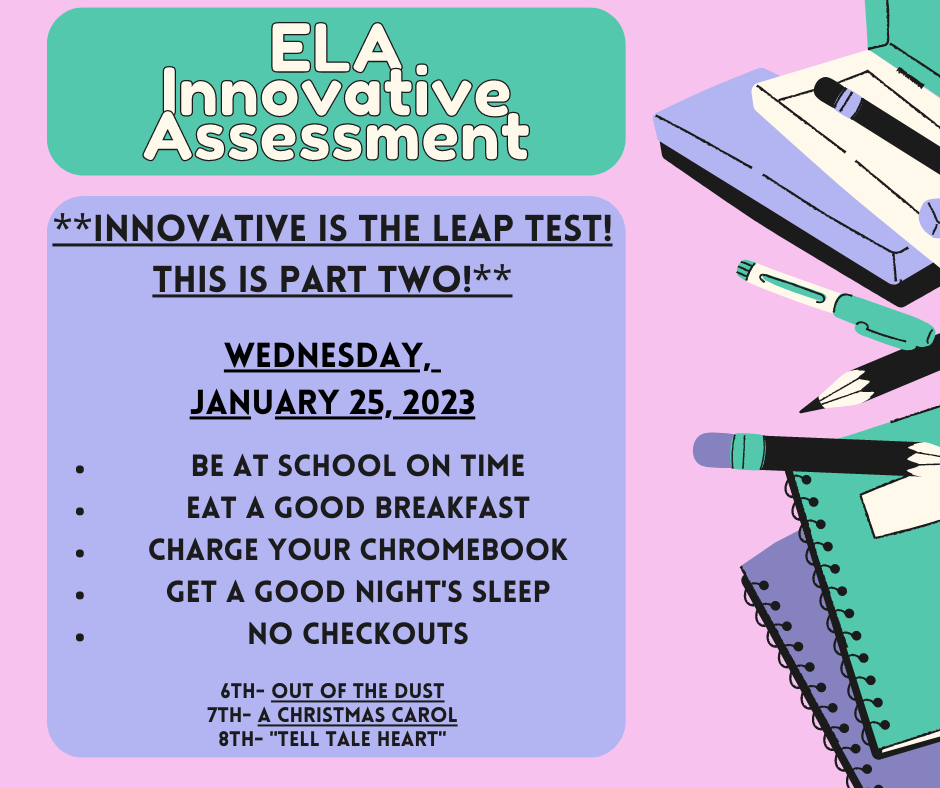 Semester Report Cards were sent home in homeroom today!

All buses are off campus and Christmas Break is officially here. Have a wonderful holiday, and we will see you in January!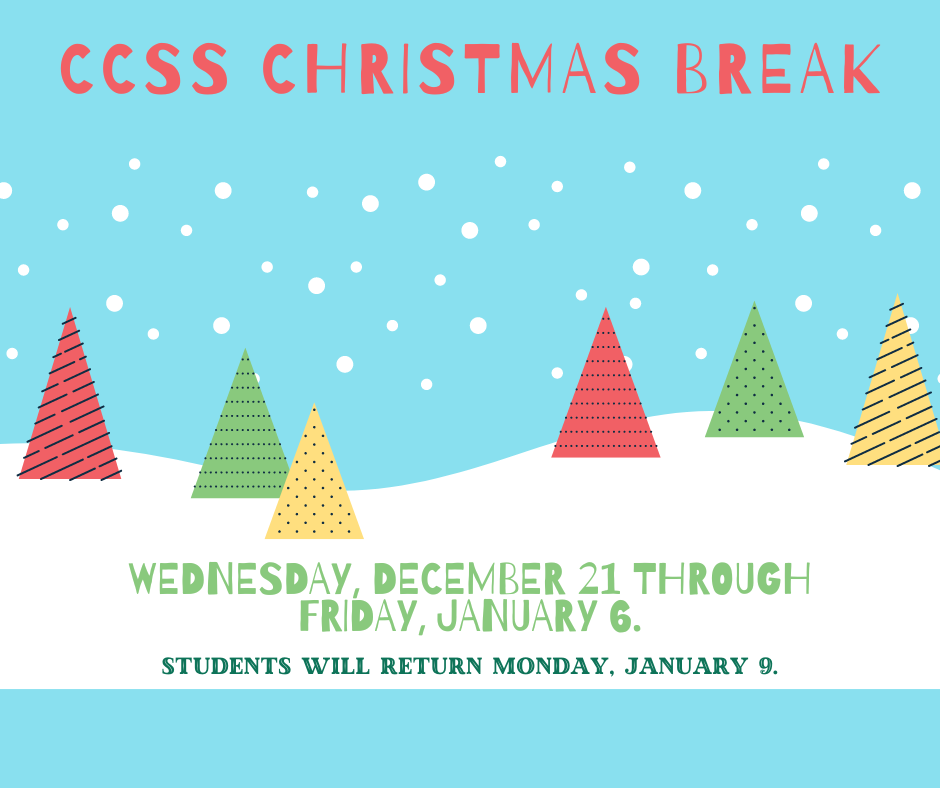 Monday 12/19 and Tuesday 12/20 are early dismissal days! They are also both $2 Free Dress days (included in prepaid).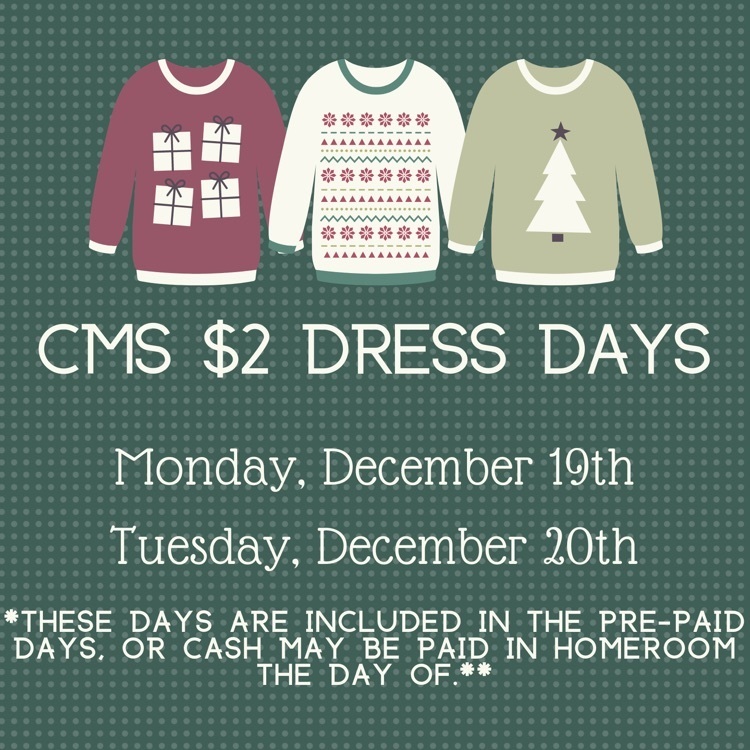 Track tryouts have been cancelled and will be rescheduled to a date in January! Stay tuned to social media and Google Classroom for updates!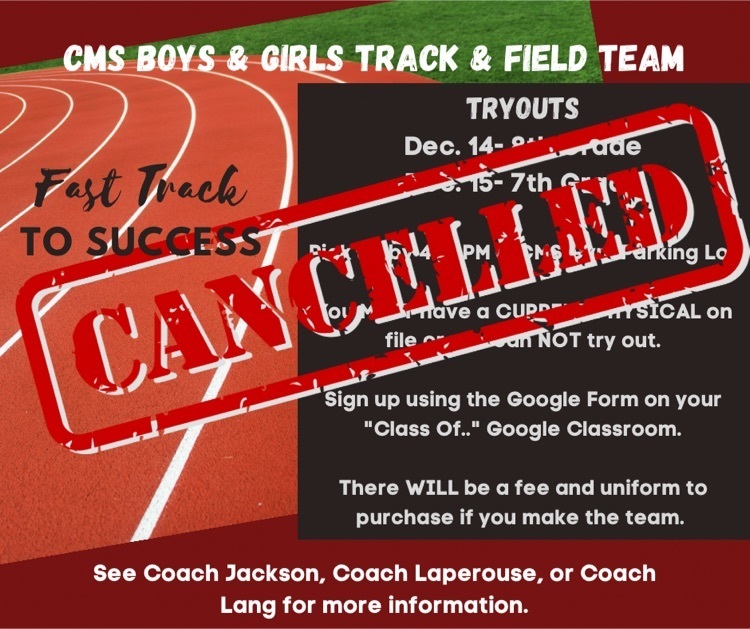 School Closure Alert! Due to Potential Severe weather conditions, all Central Community Schools and offices will be closed and after-school activities will be canceled Wednesday, December 14, 2022


Tonight is the night! You do not want to miss the Grand Opening of the newly renovated Central High School!! We hope to see you and your family there!


Don't forget! Tomorrow is our $2 dress day to benefit Central Toy Box! Other donations welcome!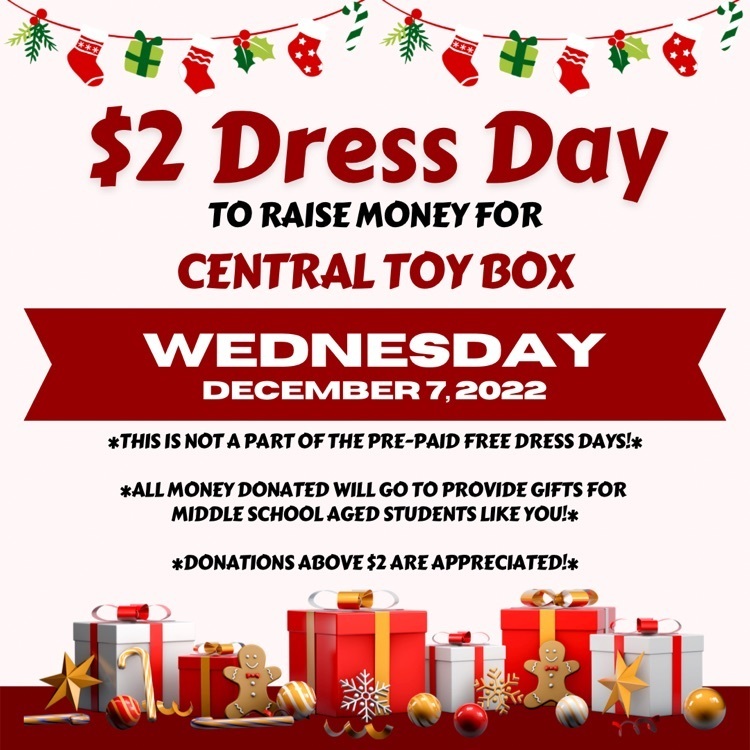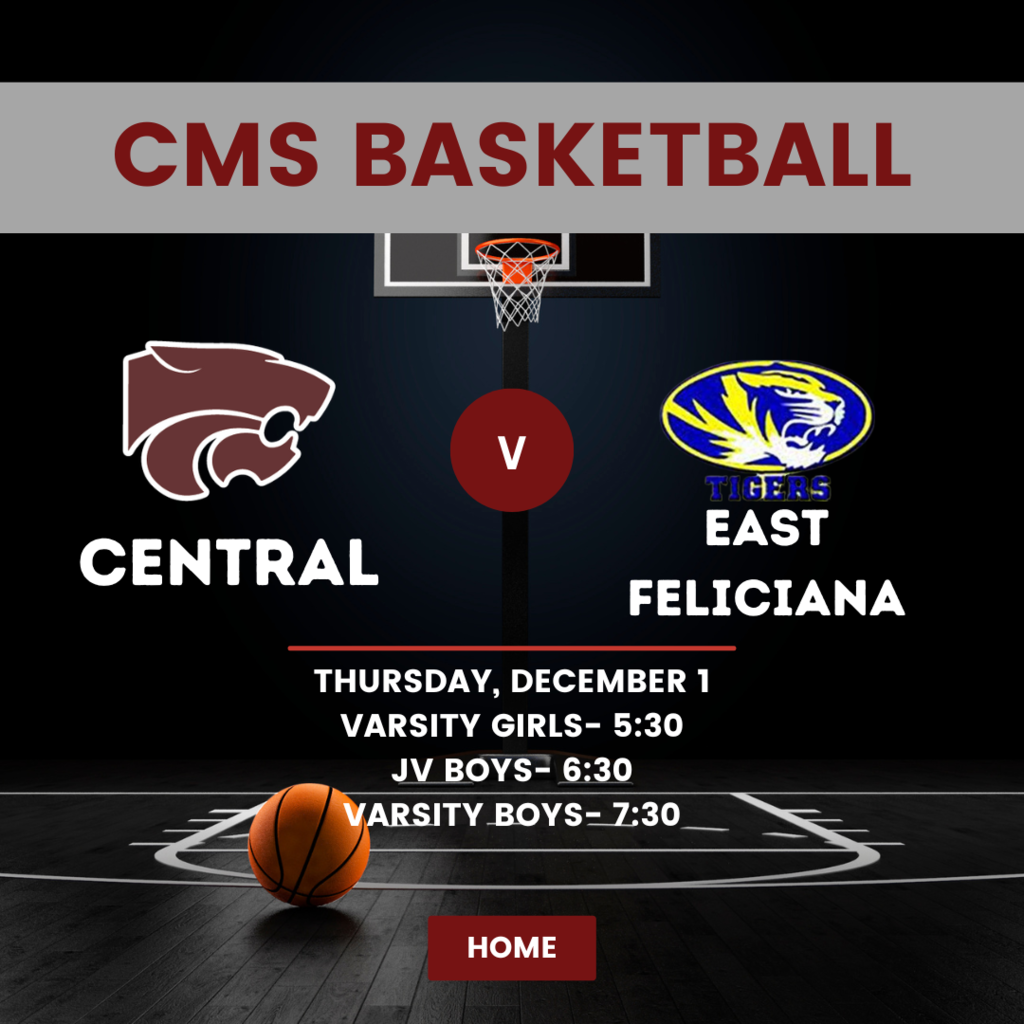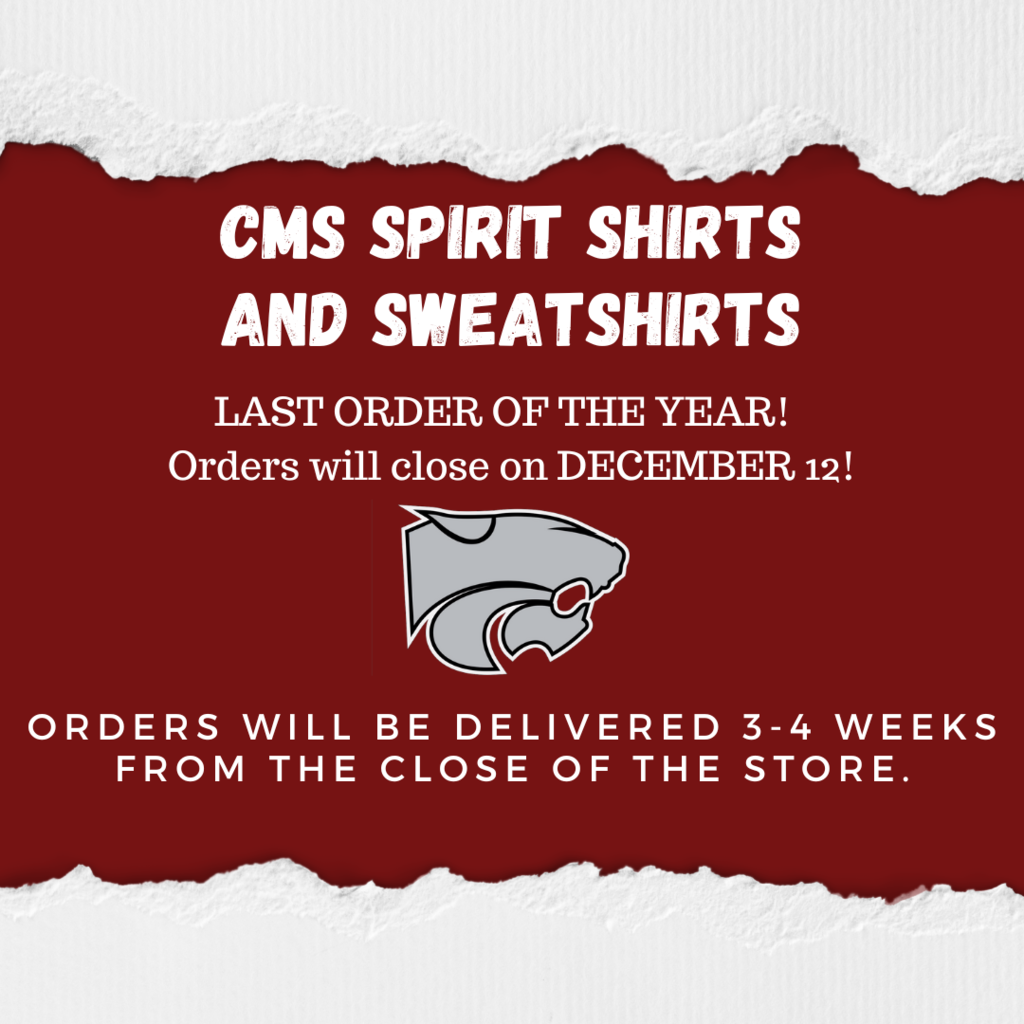 Please join us for Central High School's Grand Opening! Monday, December 12, 2022 5:30 -6:30 PM You do not want to miss our Wildcat Wonderland! Enjoy a tour of new campus facilities with refreshments and gift stations for participants. The CHS Jazz Band will perform, and the district's talented music students will carol throughout the evening. All refreshments are being provided by the CHS culinary students. The December Central Community School Board meeting will be held immediately following the event. Hope to see you there!


Tonight's basketball games have been CANCELLED.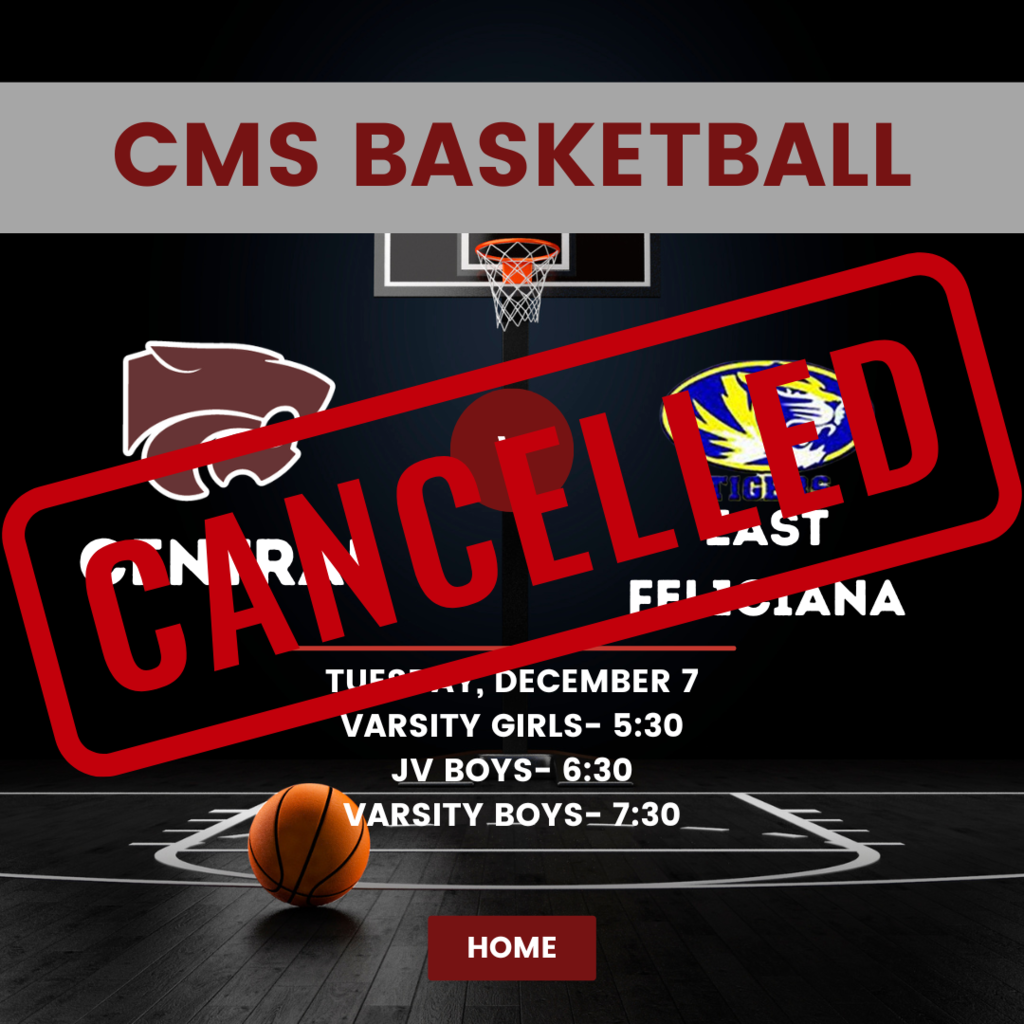 Free Dress Day TOMORROW!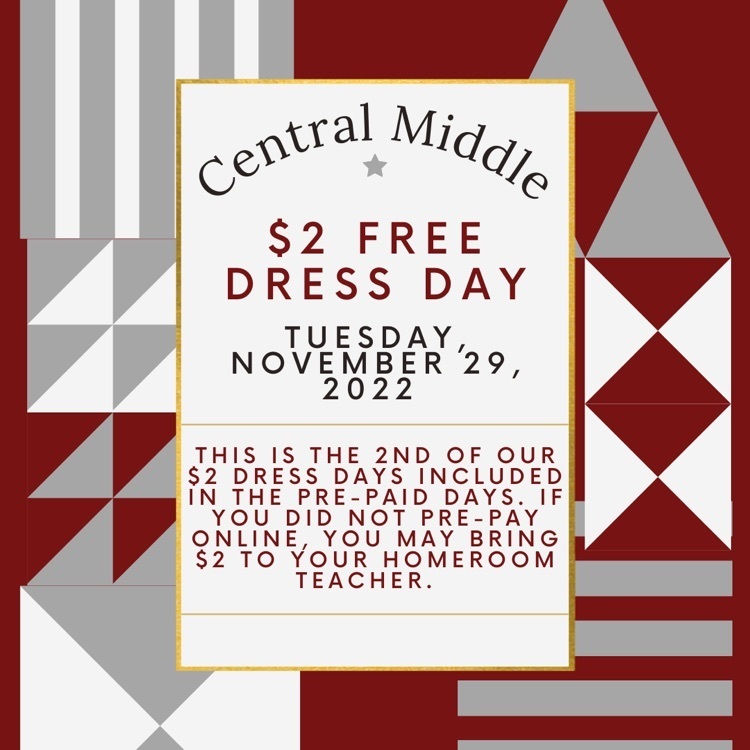 We are excited to welcome our Wildcats back tomorrow!