We are SO excited to welcome our Wildcats back tomorrow. Reminder: carpool lines up from the Sullivan Road entrance. Carpool begins at 6:50. Upon arrival, students should report to their homeroom class. If the do not have their schedule, we will be waiting to help them get to the right place. We are ready to Take the Next Step TOGETHER! It's a great day to be a Wildcat.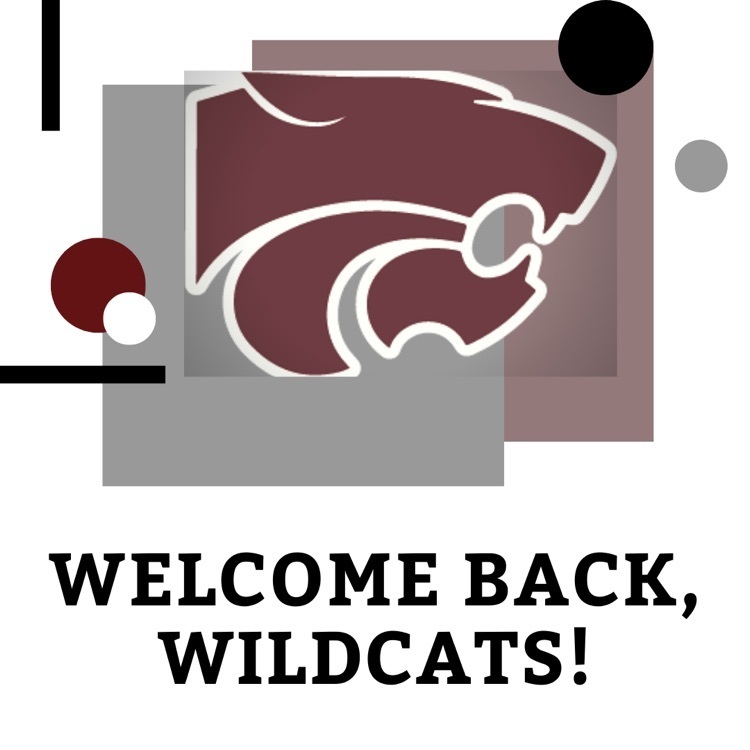 We look forward to seeing all of our Wildcats at orientation Thursday and Friday! We ask for your patience as the office is closed Monday and Tuesday for staff professional development.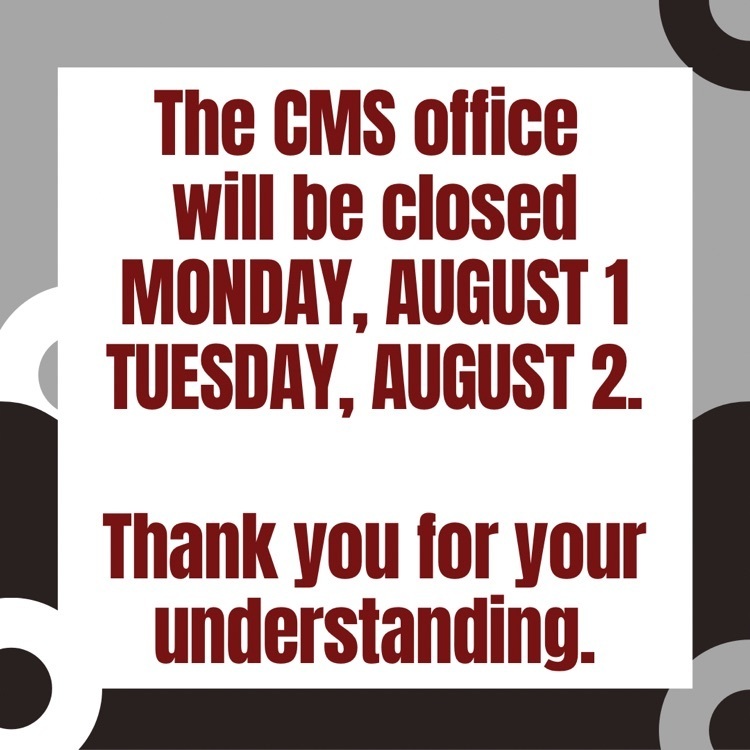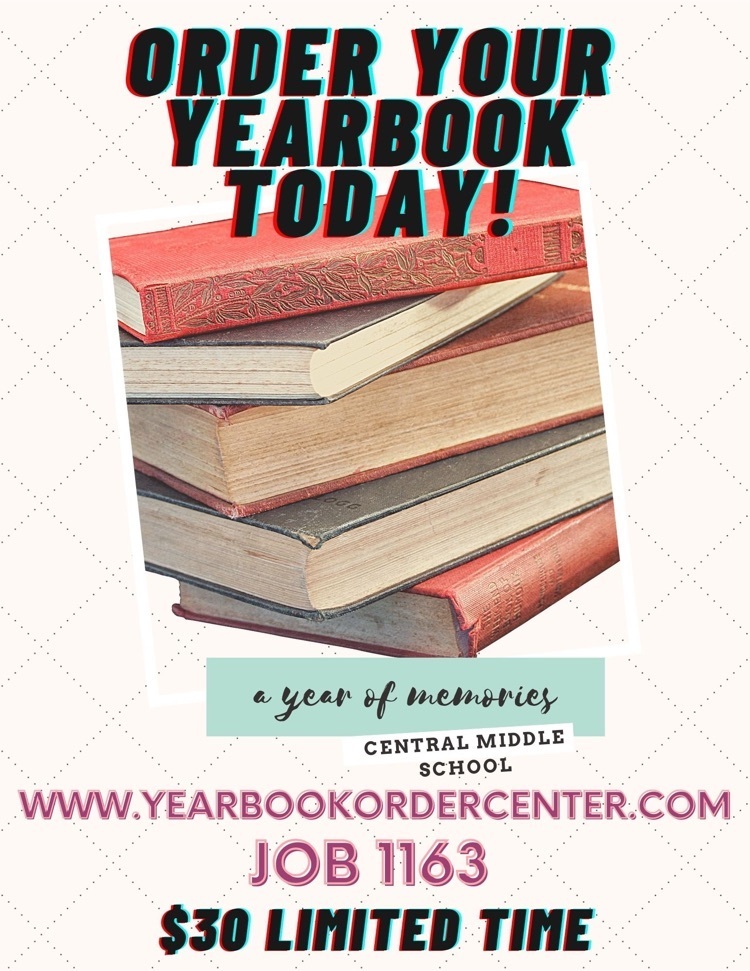 Orientation information! Remember, you will be able to pay fees and drop off supplies at this time!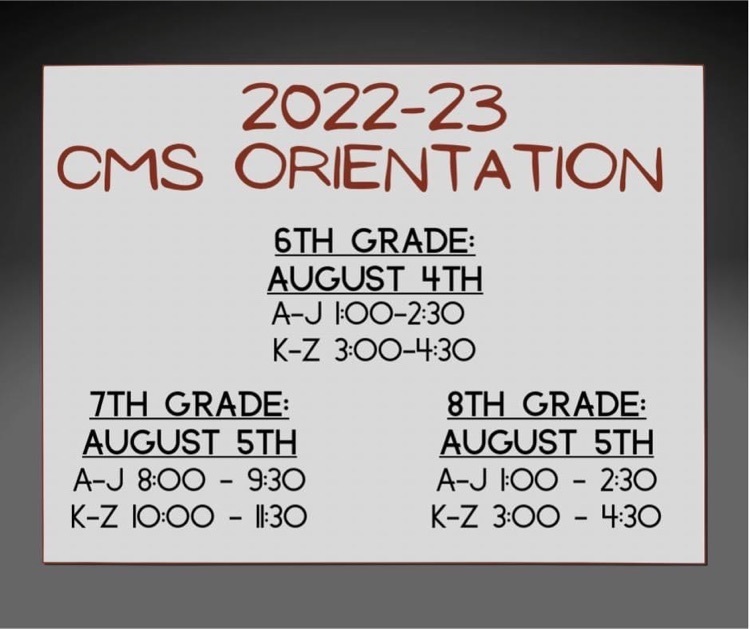 School supply lists for each grade level may now be found under the 2022-23 Summer Information in the "documents" section!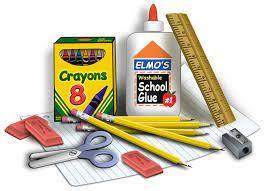 CMS Katz and CHS Kittens will be showcasing their home routines on May 25 at 5pm in the CMS gym. Come out to support these ladies as they show off what they've been working on.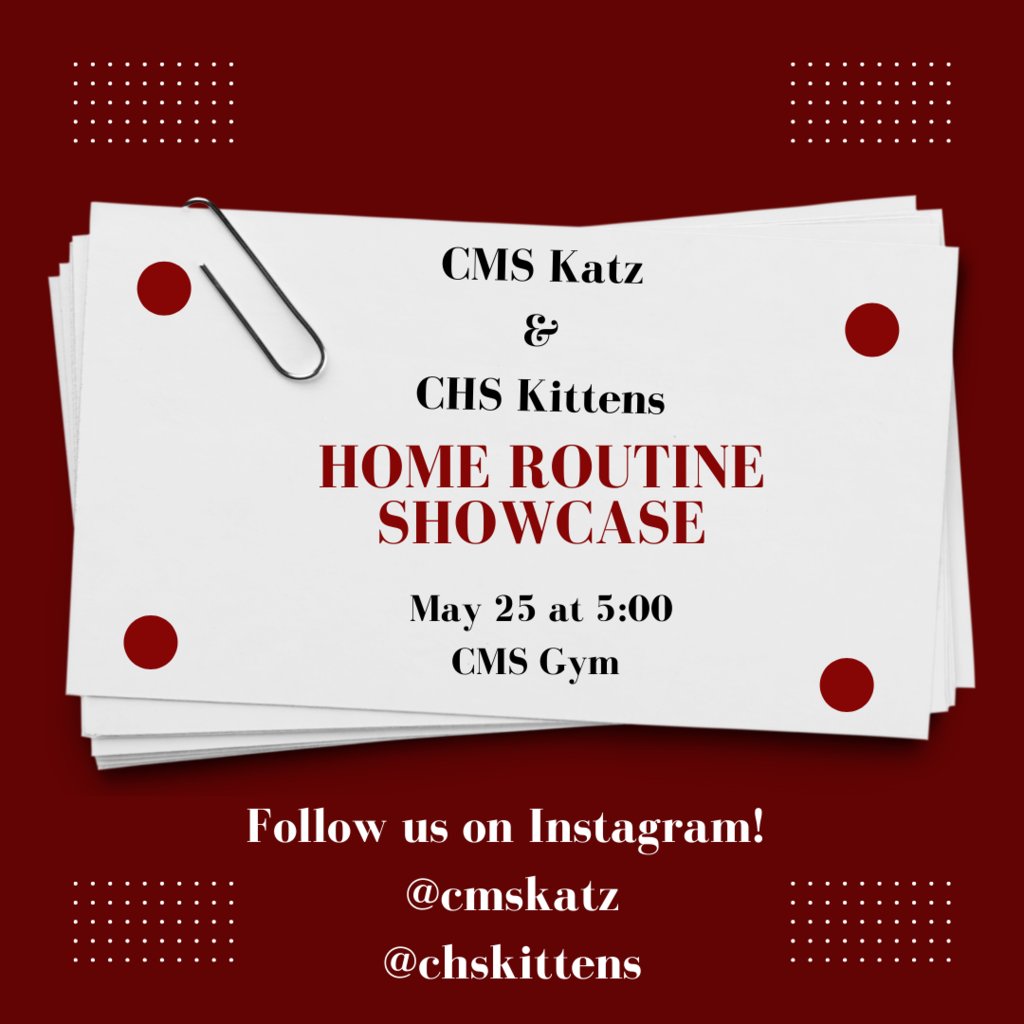 Law Day 2022 (sponsored by the Baton Rouge Bar Association) recently held a contest with the theme "Toward a More Perfect Union: The Constitution in Times of Change". CMS students Macey R. won 2nd place, and Emma D. received an Honorable Mention.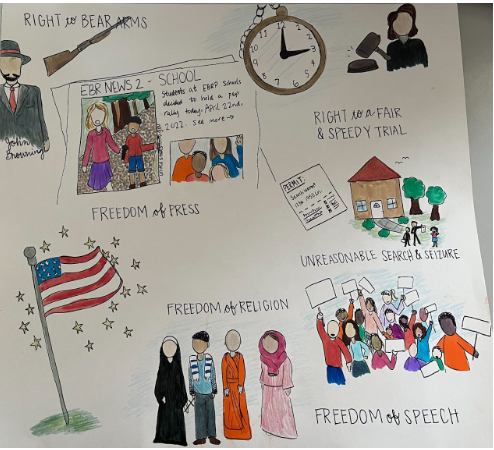 We Are Hiring! Apply today for our School Counselor position available at Central Intermediate School.

Congratulations to our very own CMS Student, Josh Rispone, for being named Secretary of State at Youth Legislature and recognized by the Louisiana Secretary of State, Kyle Ardoin.

Mark your calendar! Upcoming Spring Break!